Creators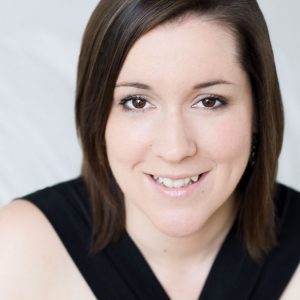 Mélanie Bourassa
After receiving an award with great distinction from the Conservatoire de musique de Québec, Mélanie Bourassa perfected her skills in Europe and in Chicago. She is now working with the Quebec Symphony, the Metropolitain Orchestra, the Montreal Symphonyl and the Violons du Roy, in addition to performing across Canada
This clarinetist and bass clarinetist has been teaching at the Conservatoire de Rimouski for several years and she is teaching at Laval University and Cegep de Ste-Foy.
She is a scholarship holder from the Association des anciens du conservatoire de musique de Québec, the Conseil des arts et des lettres du Québec, the Domaine Forget and the Guild of Musicians (AFM). She also won first place in the Canadian Chamber Music Competition as well as an Opus Award in 2015 and the Best Show of the Year Award at the ADISQ Gala for Mary Poppins. She also won 2nd place in the Italian Online Clarinet Competition in 2020.
---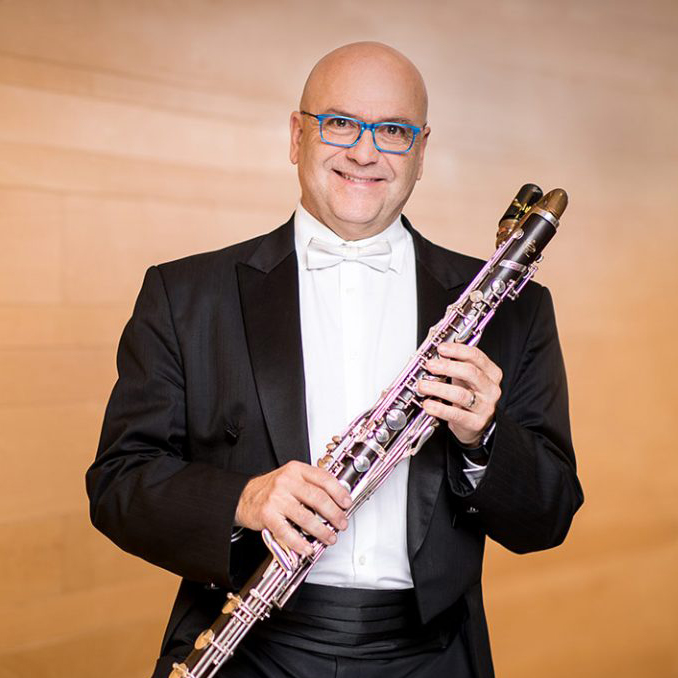 André Moisan
Internationally renowned for his mastery of clarinets and saxophones, his great musicality and the clarity of his playing, André Moisan has devoted himself to the research and interpretation of unpublished historical repertoire for clarinet and ensembles since 1990. He has thus participated as a soloist and chamber musician on some fifty albums in Canada and abroad. Conductor and lecturer specializing in stress management for artists, he is also extremely prolific in terms of creation, in particular having to his credit an impressive range of contemporary and original creations as much on the clarinet as on the clarinet. bass.
Clarinet teacher and director of the UdeM Clarinet Choir, he is also regularly invited to give master classes abroad